Welcome !
Energy-efficient, less space consuming and cost-effective Food Preserving Equipment are available here.
Maintaining the freshness of food and preventing it from getting spoiled due to excess heat or cold are amongst the most important jobs of people involved in Food & Beverage domain. To perform the aforesaid tasks, one requires right equipment and Aimtronics, provide the same.
We stay true to our customers and the promises made with them about quality products. We came into existence in the year 2012 as a Manufacturer and Supplier of Fruit Ripening Systems, Electrical Control Panel For Cold Room, Water Chiller, HVAC Chiller, Ethylene Cylinder, along with a host of various other equipment. All our offerings find application majorly in food warehousing unit. Less power consuming, space-efficient, longer functioning and easy to install are a few factor that suggest why our offered equipment are worth investing in. The company has been sustaining in this competitive industry only because of Mr. Rupesh Kachare (Proprietor) and employed professionals, who accept new challenges and make sure that the company progresses steadily.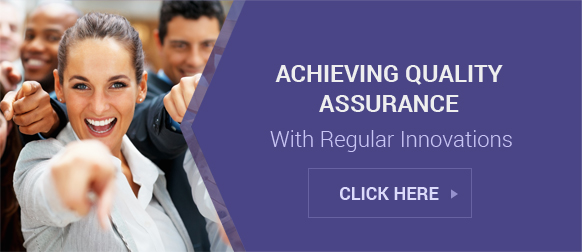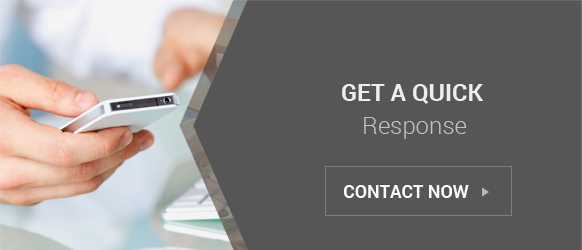 Our Strengths
We have solid, well-built, spacious and finely developed production unit that has been outfitted with technologically advanced machines. Installed machines are upgraded as per existing technology and sent for maintenance service on repeated basis, so that they can function properly. A monthly production of 15 (approx) Humidifier, Banana Ripening Chamber, and other systems have been made possible only because of
our mechanisms
and
our team of engineers, and quality controllers
. Both, our employees and infrastructure prove major strengths of our company.
Why Choose Us?
The freshness and quality of food is very important to maintain. Believing in the same, Aimtronics designs and develops user-friendly Banana Ripening Chamber, Humidifier, and various other products. Since the very inception of our company we have been focusing on satisfying all the demands of our customers which is why we have made and are following a few policies that benefit customers in many ways. These policies are as follows:
Deal fairly with all customers and no biasness on the basis of their status or size of the company.
Provide express delivery to all those customers residing in Mumbai and scheduled delivery to customers living in other Indian cities.
Supply what's worth customer's money and charge very reasonable amount for the offerings.
AIMTRONICS
Supply & Service of Electrical Panels & Refrigeration Systems
Mhavir Varsha, Shop No. 32, Plot No.8,9,10, Sector 6, Ghansoli, Navi Mumbai - 400701, Maharashtra, India
Phone :+918061880649
Mr Rupesh Kachare (Proprietor)
Mobile :+918061880649